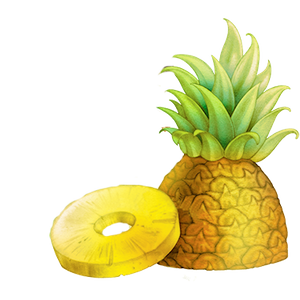 Pineapple Jalapeño
A quick favorite, our Republic Pineapple Jalapeño blend is the perfect complement to a variety of cocktails. Simply add a splash to your favorite tequila, vodka, rum, gin or even white wine for a fresh pineapple taste, with just a hint of spice!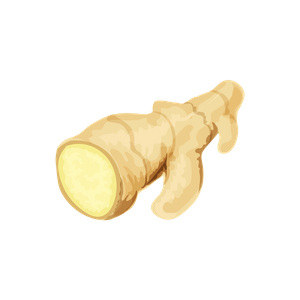 Ginger Lime
Our Republic Ginger Lime Spirit Blend has the perfect ginger spice, a touch of sweetness, and a tang of fresh lime flavor that goes great with vodka, whiskey, or tequila. Just add a touch of club soda, and you have the perfect mule!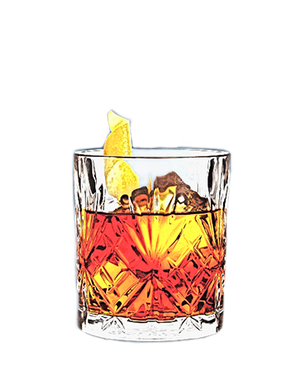 Old Fashioned
Rich notes of cherry and a hint of Orange make this the perfect mixer for a simple-to-make Old-Fashioned cocktail. Just add a few drops of bitters and 2 oz of your favorite rye whiskey or bourbon and enjoy!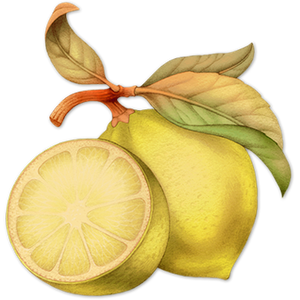 Sweet and Sour
A new twist on a classic, our Republic Sweet & Sour mixer has soft notes of turmeric, agave, pure cane sugar, and natural lemon & lime juices. The perfect add-in for your favorite vodka, gin, tequila, or whiskey sour!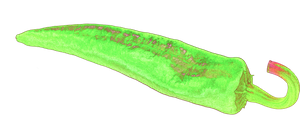 Green Chile Lime
Subtly sweet, with a spicy, crisp, and mildly smoky taste, our Republic Green Chile Lime mixer makes for a great twist on a classic margarita!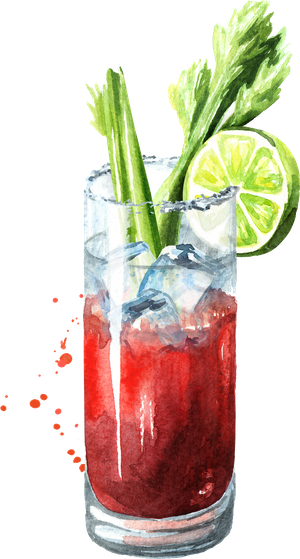 Classic Bloody Mary Mix
Tomato forward, with the perfect blend of citrus and spices and just a hint of heat!