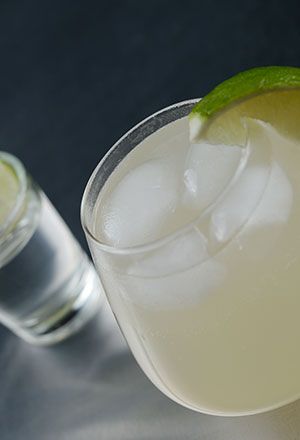 Ingredients
2 oz Republic Spirit Blends Prickly Pear Mixer
2 oz Republic Spirit Blends Jalapeno Lime Mixer
2 oz Mezcal
6 oz Ginger Beer
Lime (for rim)
Salt (for rim)
Jalapeno Slices (garnish)
Instructions
1. Rim glass with salt using lime juice.
2. In a shaker, combine Republic Spirit Blends Prickly Pear Mixer, Republic Spirit Blends Jalapeno Lime Mixer, and Mezcal over ice. Shake vigorously until well-combined.
3. Pour mixture evenly between two glasses.
4. Pour ginger beer into the two glasses until the drink reaches the top of the glass. Stir.
5. Garnish the drink with a few jalapeno slices for added bite.